Again various reports doing the rounds about Bale to Manchester United, no smoke without fire but can't see this one coming off.  Here is a piece that captures the latest.
Manchester United has reportedly been linked with a move for Welsh forward Gareth Bale in recent weeks as Real Madrid has revealed that they are willing to sell the former Tottenham Hotspur star.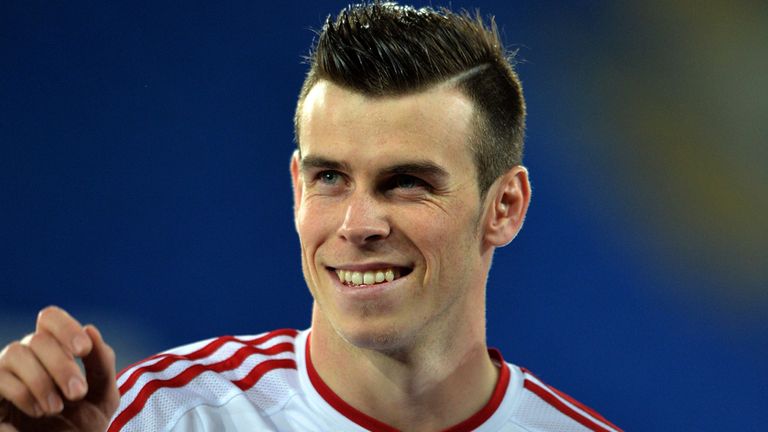 Speculations are rife that United is preparing to make a bid for Bale. According to reports, United boss Louis van Gaal is a big admirer of Bale, and is willing to offer the Welshman a staggering 3,00,000 pounds-a-week to lure him to Old Trafford.
Sources in Spain have claimed that Real boss Carlo Ancelotti is unwilling to sell the former Southampton ace, and has insisted that he is a vital part of the team, The Daily Star reported.
However, fresh reports have suggested that the former Chelsea boss has changed his tune and is willing to cash in on Bale. Speculations are that Ancelotti no longer considers the Welshman a first-team player, and would stick with Isco when Bale returns from injury.
The news of Real's willingness to sell Bale would be a massive boost to United and Van Gaal.
However, United would reportedly have to stump up 90 million pounds to snap up Bale, who they tried to sign before he completed his world record move to the Bernabeu in 2013, the report added.
• Spend £60 save £10 with code – OCSS10
• Spend £40 save £5 with code- OCSS5
• Spend £80 save £20 with code – OCSS20
Will Bale be back in The Premier League?
Source http://www.dnaindia.com/